Contact us – we are here for you!
Whether you are a novice light entrepreneur or an already more experienced veteran, there can always be something you want to ask. On this page we have compiled our contact information: we help, we advise and we want you to succeed. If you wish, we will call you back during the same day, you don't have to call us twice. We will respond to all messages no later than the next business day. We serve in Finnish and English, and also in Swedish most times. Contact us – we are here for you!
Tip! You may also be interested in our frequently asked questions, our blog or the Eezympää yrittäjyyttä podcast (in Finnish only) , all of which give you more useful information about light entrepreneurship.
Service hours
Mon–Fri 8am–5pm
Sat–Sun closed
See customer service exceptions in opening hours 2023
Start-up light entrepreneur customer service
Light entrepreneur customer service
EezyExpress salary payment
Salary payment
Our office location
Eezy Kevytyrittäjät Oy
Maistraatinportti 1
00240 Helsinki
If you would like to meet face to face at our office, please make an appointment in advance. You can also book an appointment for One-to-one coaching, where we will help with your questions and reflections via Teams, so that you can get your light entrepreneurship up to speed.
Please note that Eezy Kevytyrittäjät does not offer jobs. Check out Eezy's open positions.
We can also contact you
Send us a message and you will hear from us soon.
Paper spinners, our team
The superpower of our warm-hearted and colorful team is helping our light entrepreneurs. We will take care of and remember your matters, even if you forget them yourself. We have a total of more than 70 years of experience in light entrepreneurship. This new form of work is the insight of the founders of Eezy Light Entrepreneurs, and we proudly carry the pioneer cloak on our shoulders.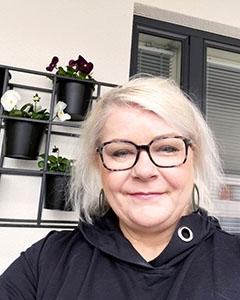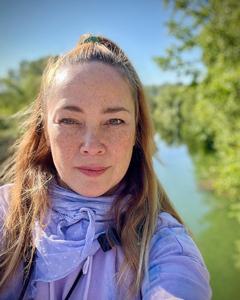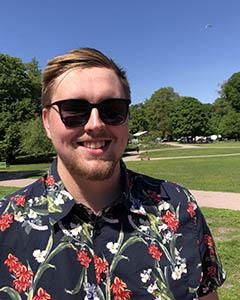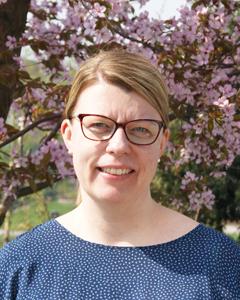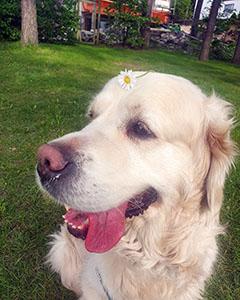 Vellu
Office Doggy & A Good Boy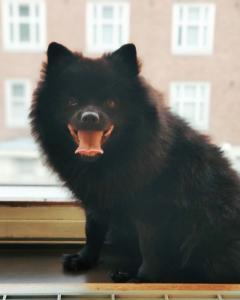 Vili
Office Doggy & Head of Security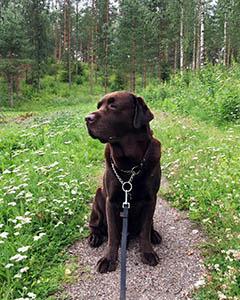 Samu
Office Doggy & A Handsome Boy
Hippu
Office Doggy & A Pretty Girl
Invoicing address
We do not accept paper invoices. Please send your invoices as en E-invoice.
Eezy Kevytyrittäjät Oy
Business ID: 2197002-2
Adress: PL 901, 20101 Turku
E-invoice address: 003721970022
Operator: Opus Capita Solutions Oy
Operator ID: E204503
Email
You can also send the invoice by e-mail: 602.FI.P.146703-4@pdfinbound.com

The file format must be PDF (one PDF file per invoice). Please note that no material other than invoices and their scannable attachments may be sent for scanning. No other material, for example receipts, is transmitted through the scanning service.