Benefits and discounts for the Eezy light entrepreneur
We want to offer our light entrepreneurs the best service. That is why we have negotiated money-worth benefits and discounts for you to use when you are registered as an Eezy light entrepreneur. And remember – we have a 150 € EezyBonus that you receive when your friend registers for our service through you.
If you have not registered yet, do it now – registration is free. If you are already an Eezy light entrepreneur, we hope you enjoy your benefits and make the most of them.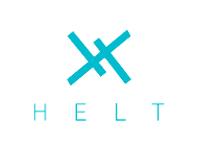 HELT
The HELT service allows you to hold interactive live lessons as well as upload and share videos, create courses, and publish blogs. At HELT, you can sell online services and coaching effortlessly. Starting to use the channel is free and 84 % of all sales are credited to the instructors. For Eezy's light entrepreneurs, HELT offers the advantage of initial walkthrough and, if necessary, help with content production. You can use your benefits by contacting HELT's customer service.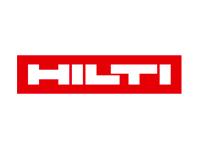 Hilti Oy
Hilti Oy offers services and products for construction professionals. Eezy's light entrepreneurs receive corporate customer discounts in all Hilti stores across Finland, acquiring the materials and supplies needed for the job. Purchases must be paid for immediately; they cannot be invoiced. You can get a customer number entitling you to a discount from our customer service.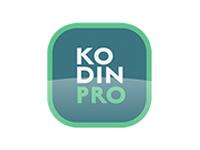 KodinPro®
With KodinPro®, you can get more work & recognition. The KodinPro® service is looking for skilled workers for home and leisure home maintenance and repair work. The service is an effective channel for light entrepreneurs and entrepreneurs to get direct job requests in a cheap and easy way. As an Eezy light entrepreneur, you get a significant discount on the service: free subscription (normally 199 €) and the following months 30 € / 3 months and then 15 € / month (normally 30 € / month). Redeem your benefits with the code ALE100 when you register to KodinPro® service..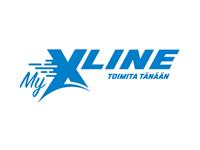 MyXline
MyXline is a new kind of environmentally friendly express delivery service. If you travel from one city to another for study, work, or leisure, you can simultaneously deliver express mails and earn extra income. As a light entrepreneur, the payment of the transport fee is handled automatically and conveniently through Eezy.
Würth
Würth takes care of industrial, construction and maintenance tools and supplies. Würth has almost 200 Würth Centers across Finland. Eezy's light entrepreneurs have access to corporate customer discounts at all Würth Centers when acquiring materials and supplies for the job. Purchases must be paid for immediately; they cannot be invoiced. You can get a discounted customer number from our customer service.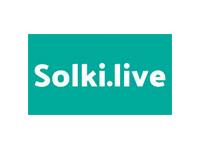 Solki.live
Solki.live is a versatile tool for meeting your clients digitally online. With Solki.live you can organize secure video calls, group calls and webinars for your clients. You can also take advantage of the online store offered by Solki.live, where you can sell recorded video calls, webinars, or other video content. Eezy's light entrepreneurs use the Solki.live service at discounted prices.
Is there a company missing?
If you have a company in mind whose benefits and discounts would benefit you and others, give us a hint. We are constantly negotiating new benefits for our light entrepreneurs to enjoy.
By the way, have you already found our podcast? Eezympää yrittäjyyttä podcast discusses with experts the most common problems with entrepreneurship – such as how to price your own work, whether a light entrepreneur needs an YEL insurance, or how to combine work and motherhood. The podcast is, of course, completely free to listen to – it is produced for your best interest. Podcast is in Finnish. Check it out!