Eezy Kevytyrittäjät – this is us
We are Eezy Kevytyrittäjät – sovereignly the oldest light entrepreneur service in Finland. In 2008, we gave birth to something completely new and unprecedented in Finnish working life: a way to invoice work without having your own company. As we revolutionized traditional ways of working, we created a new way of life on the side – light entrepreneurship.
From the beginning, the most important thing for us is to help people: both the professionals who work relentlessly day after day and the brave ones spreading their wings for the first time. We are still on that journey. Our service is successful if you feel that we help you and make your life easier.
We work for light entrepreneurs and light entrepreneurship
We want to make it possible for everyone to work – we question the outdated division into wage earners and entrepreneurs.
Entrepreneurship should be easier than ever and always profitably priced – we encourage you to test your own business idea and get a reasonable salary from the start.
We encourage for responsible and safe work – all our light entrepreneurs are insured with accident insurance and liability insurance, consultant insurance is also included in the price. Through us, taking out the YEL insurance is also handy for those who need it.
We do not allow the use of light entrepreneurship to circumvent employer obligations – light entrepreneurship is precisely about the freedom and ease for the individual to try and work.
We are thriving for better social security for light entrepreneurs – we don't think that the current YEL system meets the needs of today's working life and that unemployment security does not treat different forms of work equally. As a member of the Uusi Työ ry, we strive to influence legislation.
We are constantly developing the service by listening to our light entrepreneurs – we cherish excellent customer service and expertise in every situation.
We are fighting the gray economy – light entrepreneurship is one of the easiest ways to handle all statutory payments as they should be.
Our service promise
For our customers to receive the best possible service, we have defined service promises and organized ourselves according to these promises being fulfilled daily for each of our customers.
Our promise to you:
We will respond to all messages no later than the next business day.
We will call you back whenever you want during the same day, you don't have to call us twice.
We always check draft invoices received by 5 pm during the same business day.
If your payday is "as soon as payment is made", we will always pay your salary on the same business day if your client's payment arrives by 5pm and there is nothing to fix about the payment. Otherwise, we will pay your salary on the pay day of your choice.
We always process EezyExpress requests received by 12 pm during the same business day.
You can print the pay slip immediately from our online service. Customized certificates will be processed in 2–5 business days from the day of order.
Eezy light entrepreneurs' facts
Over 30 000 registered users
Turnover 42 mil. € in 2020
Employees 18
Founded in 2008
Part of Eezy Group, whose vision is to be Finland's most significant reformer in working life
Story
2008
Jouni Valta and Titta Teittinen found Eezy. The invoicing service marketed under the name Eezy is the first in Finland to offer a route to work through invoicing without having your own company.
An open cooperative that does not take members is chosen as the company form.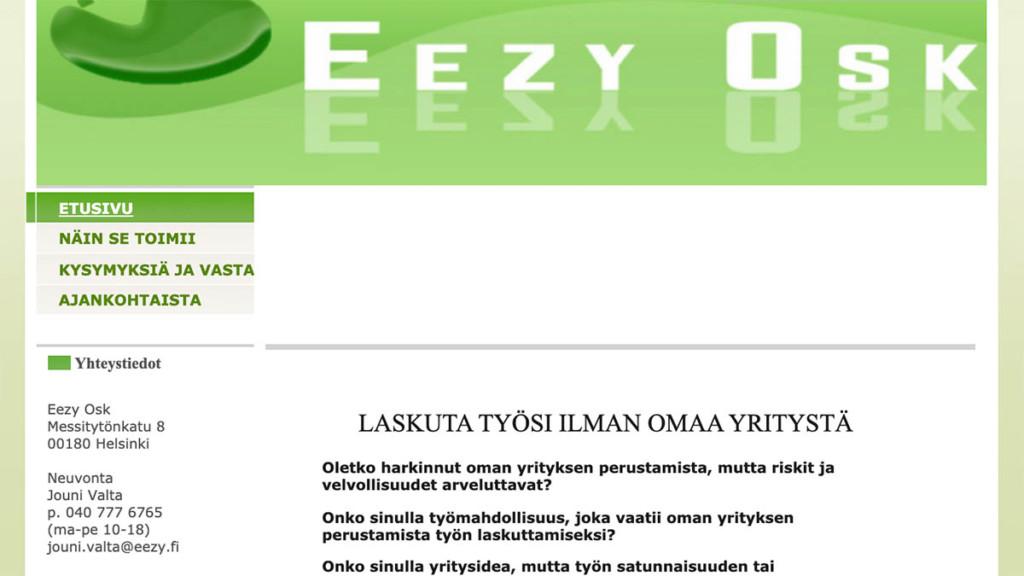 2010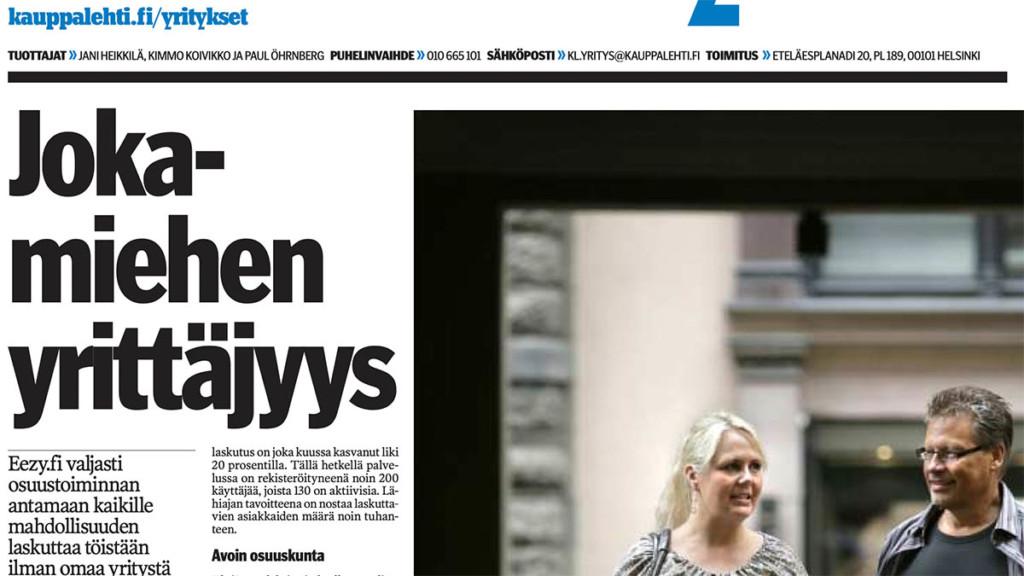 There are already 900 users and the business is growing rapidly. There are consultants, trainers, photographers, graphic designers, IT professionals, translators, office workers, performing artists, housekeepers, cleaners, construction and renovation professionals, installers, cottage janitors and agricultural stand-ins.
2013
There are already more than 9,000 users and a total of 10 employees. Several other players have also entered the industry and the invoicing service arouses both admiration and suspicion.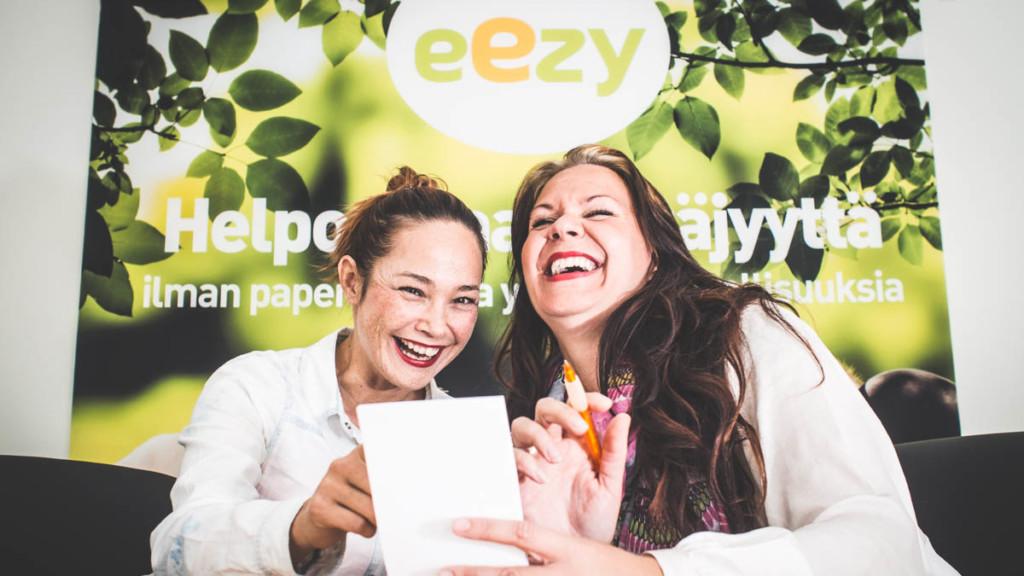 2015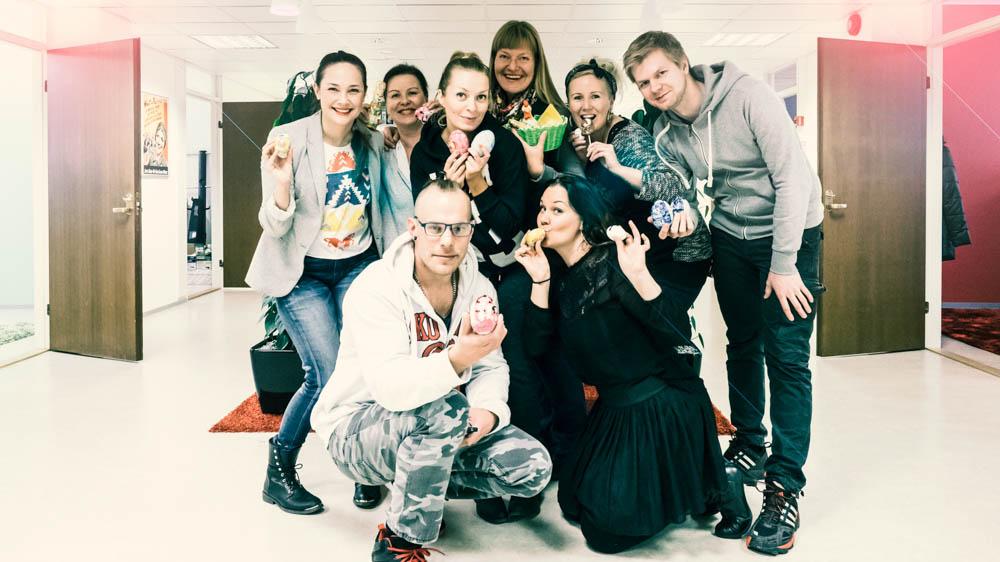 VMP Group buys Eezy, operations will continue despite the change of ownership.
2016
The term Light entrepreneur is gradually becoming established in language use, other words used are the self-employed and the user of an invoicing service. There will be a significant change in the unemployment security of a light entrepreneur: a light entrepreneur is considered an entrepreneur in terms of unemployment security.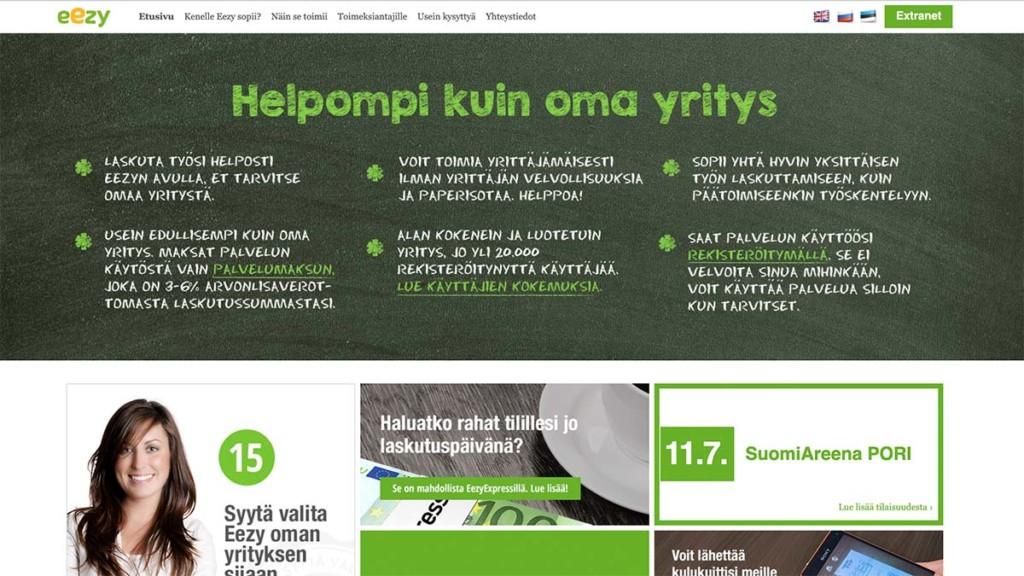 2017
Light entrepreneurs will be classified as entrepreneurs for employment pension insurance and the transition from the TyEL system to the YEL system. Unemployment security for light entrepreneurs is facilitated: short-term entrepreneurship does not need to be reported to the TE Office.
2018
Eezy celebrates its 10th birthday with its light entrepreneurs and partners at Helsinki's Lasipalatsi. Eezy already has more than 20,000 light entrepreneurs. Eezy is also involved in founding the Uusi työ ry with other invoicing service companies. There will be an improvement in the unemployment security of light entrepreneurs: during the first 4 months of light entrepreneurship, the entrepreneur's main and secondary work will not be assessed.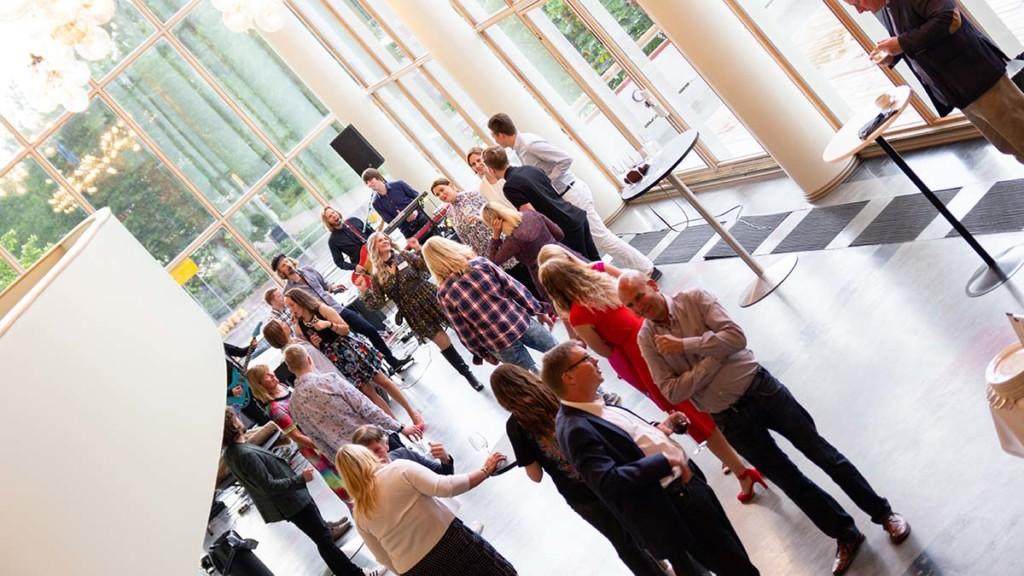 2019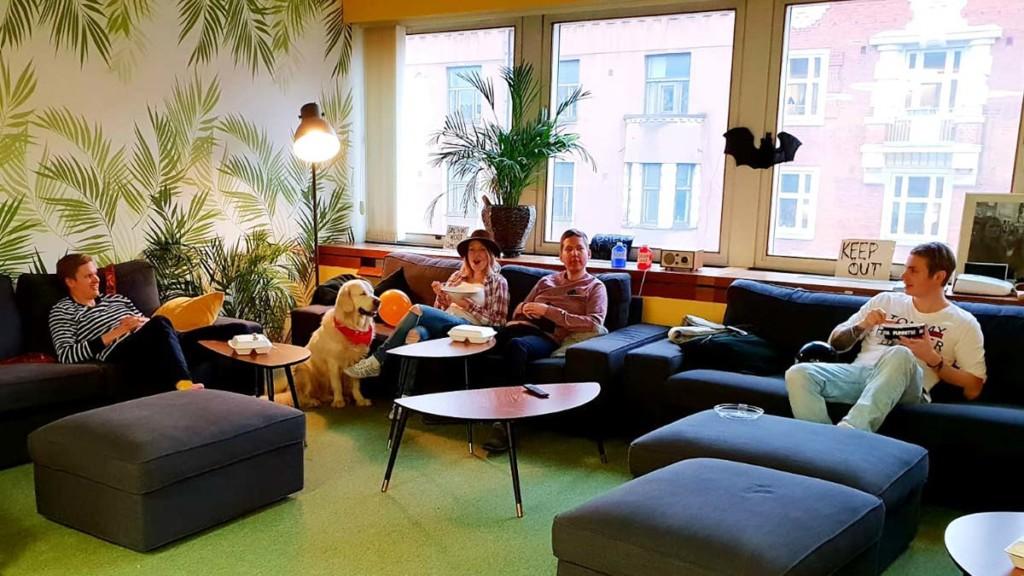 VMP merges with Smile Personnel Services and the name of the new company is chosen to be Eezy Oyj – the name encapsulates ease, freedom, and a change in working life. Old Eezy becomes Eezy Light Entrepreneurs. Employment pension company Elo and Eezy Light Entrepreneurs start co-operation: Eezy's light entrepreneur can take out the YEL insurance from Eezy's online service and even hand over the insurance invoices to Eezy.
2020
There are already almost 30 000 light entrepreneurs in Eezy. We are launching a mobile app and an upgraded online service. We will extend opening hours and improve the collection of invoices. We will be the first in the industry to move to a service fee that includes accident and liability insurance. There are already more than 150 000 light entrepreneurs in Finland. Welcome 2021, we are planning great things!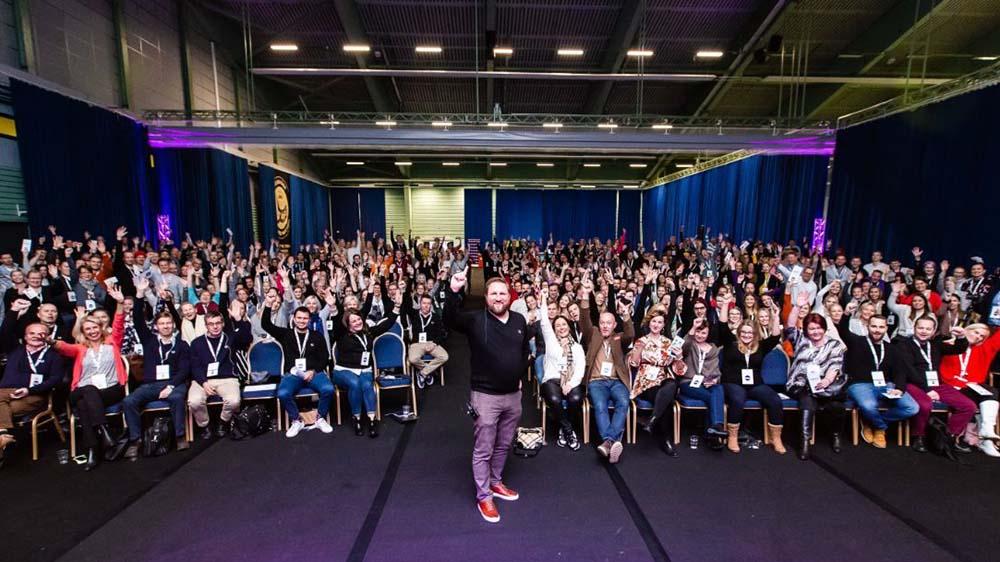 In cooperation
Eezy Light Entrepreneurs collaborates with several different parties.