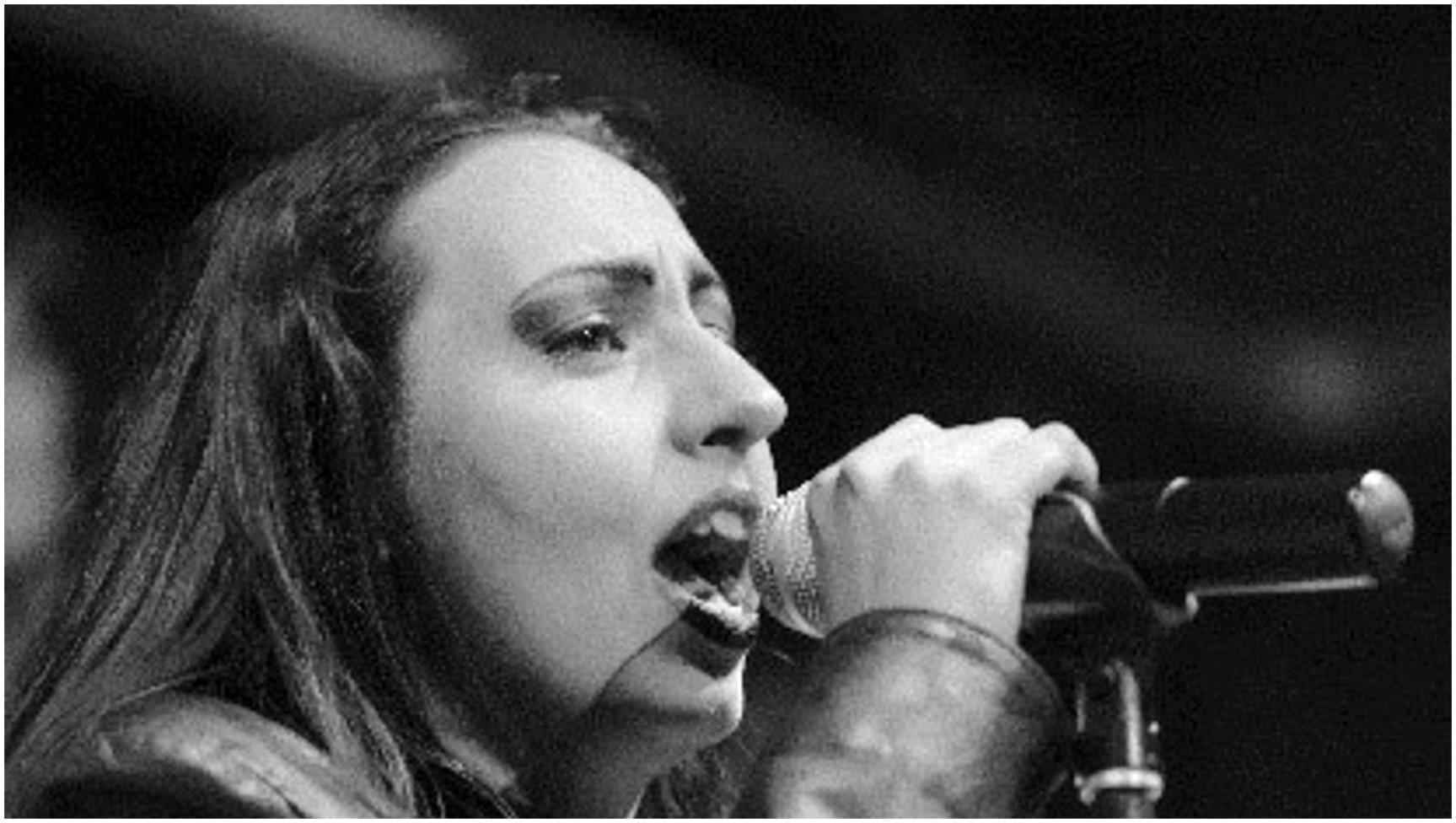 True story: Rachele, vocal coach
"I have always known that singing is what I wanted to do in my life and when I started taking singing lessons, I felt very grateful for my teacher because she opened up options for me. I discovered things that my voice could do, allowing me to express myself. Teaching singing is something very important for me. During my experience as a singer – even when it was just a hobby – I figured out that it was pretty easy for me to explain how I was creating a certain type of sound. I also figured that maybe I was good at explaining things to others; enjoying sharing my knowledge with others. Some singer friends started asking for advice and even lessons, and that's how being a teacher started, quite naturally.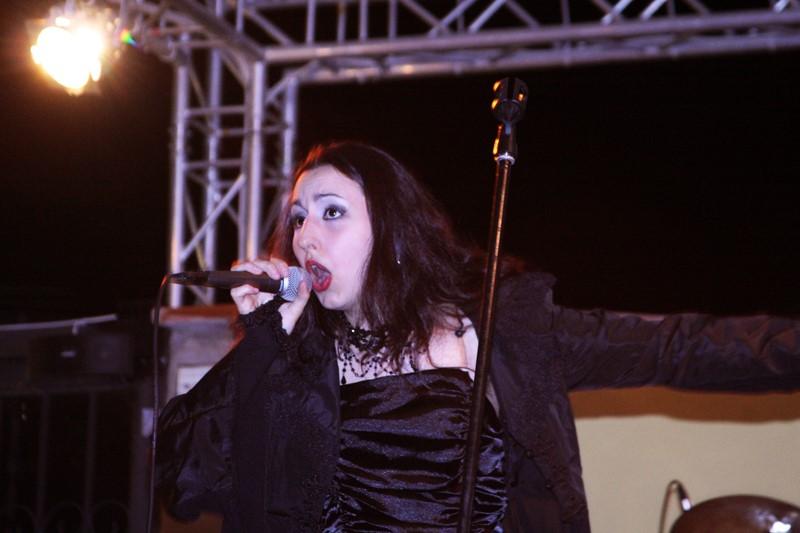 As I was attending the music conservatory, giving lessons was sort of a side activity that every musician has, and it became a regular thing for me to have students. After graduating, I wanted to do something completely different as a job, because I feared that music wouldn't be a full-time job that could ensure an income. But finding a stable, normal job was extremely hard. As I found myself unemployed again, after yet another temp job, a friend of mine -a fellow musician who runs a music school in a town nearby where I live- asked me if I could join him in his school to give singing lessons: with this being the only job offer I had at that time, I decided to give it a try and make teaching my primary occupation. From that time on I have kept doing this as my only job.
I met Tapani, a fellow vocal coach who lives in Turku, Finland on Facebook in a group about vocal techniques. We started commenting on each other's posts and we were very much on the same page about the topics we were discussing. We then had conversations via private messaging and started talking about other stuff too. We got to know each other and became friends. Eventually, he suggested that I could take over some students of his because he wanted to gradually retire from teaching. He helped me figure out how I could work as a freelance entrepreneur from abroad and be employed at his music school in Turku, suggesting Eezy as the best and the easiest option to take care of administration matters. He guided me through the website and the services it provides for professionals – and here I am! I started using Eezy in January 2021 as I began giving lessons to Finnish students online.
When things were getting dire for jobs like mine because of the covid-situation, my business actually grew larger. In early 2020, as the world was stuck in lockdowns, my work halted abruptly since music schools were shut down and individual lessons were not allowed. When classes had to be taken online due to the pandemic, it was not something new or weird for me. I like technology and I had used online platforms for lessons before as a student. My Italian students though, had a hard time adapting to online classes: Italians have proven to be not so keen on technology and not really open to new, unpredictable options. So, in the first months of lockdown, my co-workers here in Italy and I were not giving lessons at all. Some students eventually opened up to the option of doing online lessons in spring 2020 and in May we could restore in-person lessons, however many students were afraid of the pandemic and weren't really comfortable at the idea of meeting people or being in a place that wasn't their home (even with sanitizing and social distancing), or just found it annoying to have to wear a mask during lessons. Other people just found new hobbies during lockdown and never resumed lessons. The bright side of lockdown was, that after months of no music events at all and singing on the balconies to pass the time, many people discovered that they loved music and wanted to try taking lessons, so we had a new batch of students enrolling at our school! Also, the normalization of online lessons opened up the option of working with students from other countries. That's when my adventure in Finland started: since I was already equipped for online lessons with Italian people, Tapani suggested that I could do the same for his students, so he could take a break. I found out that Finnish students are more comfortable with online classes. This was not abnormal for them, they are well equipped, know how to use Zoom and know how to work with sound settings on their software. It is really easy to do online lessons with people who consider it as normal and not some sort of plan B.
I'm really happy that many of my students keep showing up even now that in-person lessons are possible again. They love how we are working together and they appreciate the progress they have done. That means a lot to me: it means that they value what I'm giving to them.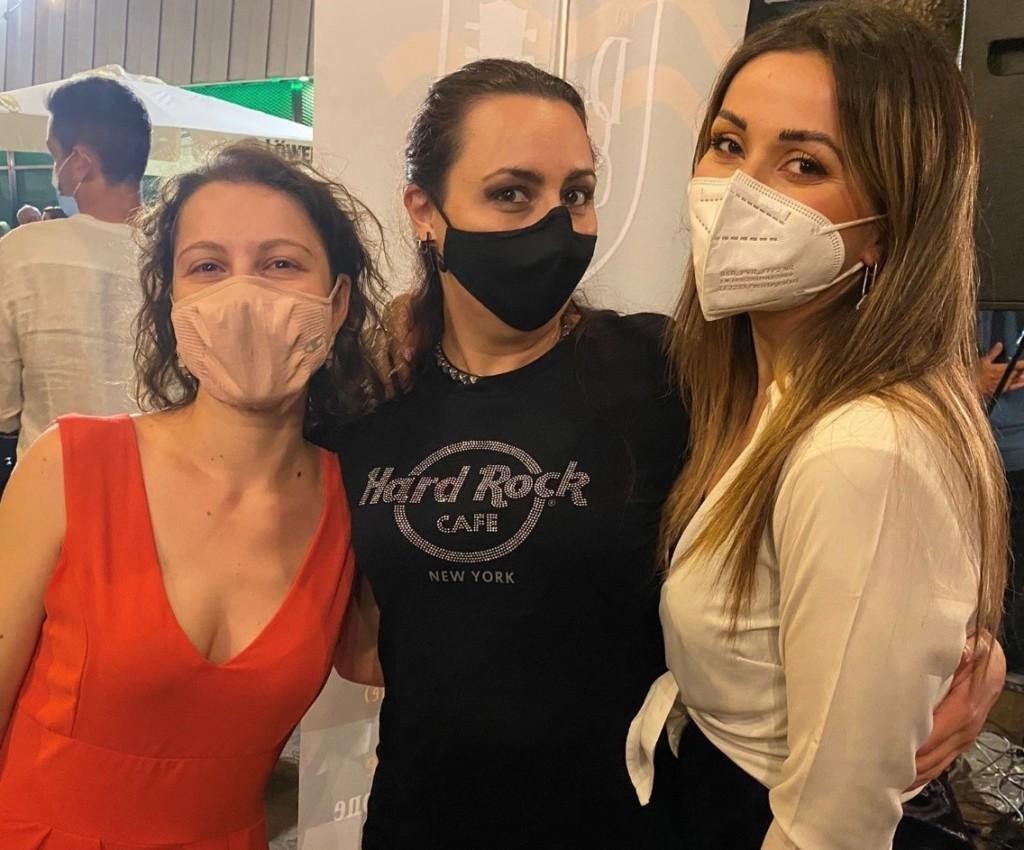 In August 2021 I traveled to Finland to give in-person lessons, which was an exciting experience for me and my regular students who had been taking online lessons for months. We could finally meet each other face to face. My coworker hadn't resumed in-person lessons yet so there weren't options for in-person lessons at the school in Turku until I got there and many new students had scheduled lessons for that week. My coworker told me that there was a lot of spontaneous feedback from the guys who had lessons with me: they were impressed with the quality of my teaching and with me generally as a person. This filled me up with joy! When I arrived in Finland, I was excited, but also a bit anxious, because I come from a different country and have a different cultural background, so I wasn't sure what to expect. When you are a teacher, students look up to you to find confidence, so I had to find my own confidence to be able to guide them and help them trust their voices, and themselves. After questioning myself so much, I was super happy that the lessons were successful and that we developed good teacher-student relationships despite all differences. It was a really great way to consolidate my job and relationships in that school.
Another great thing that happened after my visit to Finland is that my school in Italy and the school in Turku decided to create a partnership, making online classes available for each other's students. I think we already have a piano class for Finland. I am glad that the opportunity I found can also be shared with my Italian coworkers.
I still consider myself as a beginner and do not feel established yet or arrived anywhere. Basically what I did, it needed lots of perseverance. Investing in a freelance career means you don't give up no matter how hard it is. You find your ways, invent new ways and keep searching for more effective strategies. Also, trusting in one's capacities, knowledge and instincts would be a very good starting point. Trust your skills but never think that it is enough, always look for improvement. I don't know if this is a key to success or an effective formula, but it is my approach to life and to being self-employed. So far, I have seen good results. I believe there is much more that I can learn and apply to where I am working. I am totally open to discovering new strategies, but I wouldn't discard these elements that led me here today.
I like teaching, I like talking about the voice, but I also like the human interaction part of my job: helping people grow on a personal level, even if singing for them it's just a hobby. When you feel you've overcome the limits that once seemed fixed, you develop a strength that can be applied not only to singing, but to your whole life and whatever challenge you face you know you have what it takes within you. You just need to develop a strategy, find out a mechanism that works in that context, just like singing. This is the message that I got from my first singing teacher and this was very important for me as a person growing up. Therefore, I also try to do this as a teacher for my students. Some may be open to participate in deeper conversations, others may not. But at least I can share their happiness when they overcome their limits in their singing. The light in their eyes when they succeed in this is the best part of a lesson."
---
My name is Rachele and this is my true story. I am a vocal coach. I give singing lessons, but I also train people to use their voices for other purposes like acting or professional context where one talks a lot, and probably loud (for e.g. as teachers or sport instructors). These professions often come with risks of tiring out or damaging the voice. Education to a healthy use of the voice may prevent such risks and contribute to general well-being.
I am living in Italy, where I have many regular students, but would like to make regular trips to Finland to occasionally add in-person lessons to the online option I am already offering to my Finnish students.

You can find me on LinkedIn
And in Facebook:
https://www.facebook.com/OlympiaVoix
https://www.facebook.com/olympia.vocalist