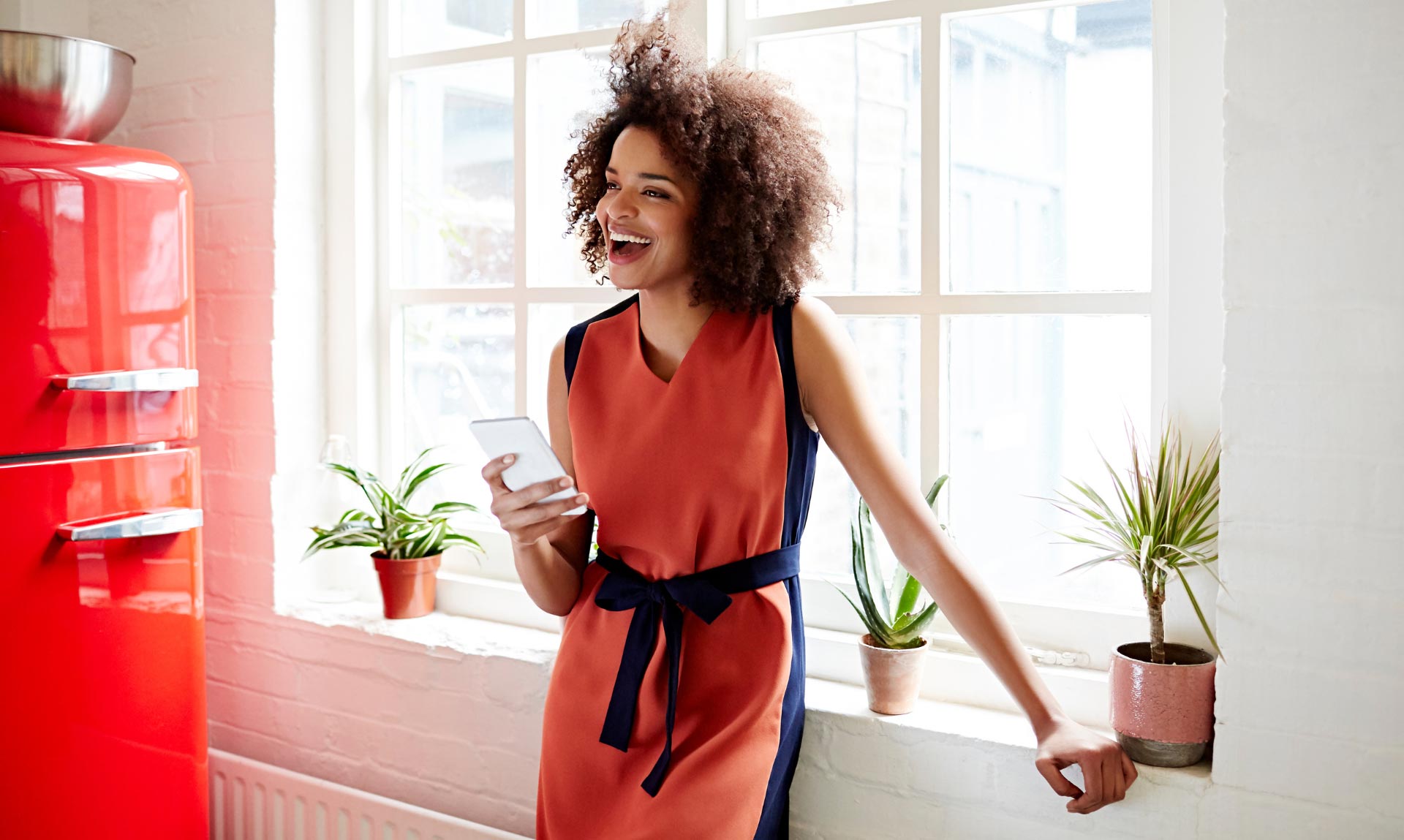 Invoicing as a light entrepreneur is easy with Eezy
Light entrepreneurship means that you invoice your customers as a private individual. The invoice for the work done is sent to the customer through an invoicing service, and since the customer pays the invoice directly to the invoicing service, you do not need to worry about accounting responsibilities or other time-consuming bureaucracy. A light entrepreneur operates independently without a business ID, company or business name, and freely chooses their amount of work.
As a light entrepreneur, you get to enjoy the best parts of entrepreneurship and outsource complicated paperwork to us. By invoicing your work through us, you do not have to worry about, for example, the payment of prepayments and value added tax. You only need to take care of a few small things, like creating invoices, sending them to us and taking out YEL insurance. However, this is not difficult, so light entrepreneurship is suitable for everyone who wants to pursue their dreams risk-free or without starting their own business.
What can be invoiced through an invoicing service?
Through Eezy, a light entrepreneur can invoice any customer regardless of location. For example, you can live abroad or in Finland and invoice a customer anywhere in the world (work done in Norway cannot be invoiced through Eezy). When invoicing customers located in Finland, you must be liable to tax in Finland.
Through Eezy, you can easily invoice:
Work in any industry, such as digital marketing, consulting, construction or lawn mowing. Get inspired by the career stories of other light entrepreneurs!
Both domestic and foreign companies and private individuals
Companies, private individuals and households
Work contracts and invoices of all sizes. You can charge as much or as little you want.
Exactly what you agreed with the customer. If agreed beforehand with the customer, travel expenses, work supplies or extra materials can also be invoiced through Eezy.
How can a light entrepreneur invoice their work?
Invoicing is an important part of light entrepreneurship, which is why we have made it as easy as possible. We renewed invoicing, and with EezyPay, getting paid for your work is now easier and faster than before.
EezyPay is a payment solution that simplifies your life as a light entrepreneur
Instead of a traditional invoice, your customer will receive a payment link for your work, which makes paying easier. This way you will get your salary faster.
Traditional invoicing is also possible with Eezy through our online service or mobile app. We send you your payment for the invoiced work when your customer has paid the invoice.
How does EezyPay work for light entrepreneurs?
Invoicing as a light entrepreneur is easy in Eezy's online service, where you can also find the new EezyPay. With the new payment solution, customers can pay for your work and services by card payment, online bank payment or various wallet applications, such as MobilePay or Pivo. Paying with EezyPay is a breeze!
Pricing of work
One challenge light entrepreneurs often face is pricing their work. Pricing should take into account all the indirect costs that are deducted from the light entrepreneur's payment before it is paid. If the deducted costs seem complicated, you can easily find out the amount that you get in hand using the light entrepreneur's salary calculator. Remember to compare your pricing with other light entrepreneurs and those operating in the same field. Also, don't underprice your valuable time and expertise.
The following are deducted from the salary:
Tax withholding in accordance with your tax card
Eezy's service fee, which decreases as your invoicing amount increases
YEL insurance if Eezy takes care of it for you
Other possible insurance payments, such as health insurance
Possible additional service fees, such as EezyExpress salary payment
All the light entrepreneur's invoices go through the invoicing service. Thus, the light entrepreneur's salary consists of the amount paid by the invoicing service to the light entrepreneur. The light entrepreneur can choose when they want to withdraw their salary from the invoicing service.
Responsible light entrepreneur service
We take care of our light entrepreneurs' business like our own: carefully, on time and with the authorities in mind. We'll take care of your paperwork on your behalf. Transparency and responsibility are vital to us and we are proud to have the most comprehensive insurance in the industry included in our service fee.
As an Eezy light entrepreneur you are not alone
Our job is to help, advise and give you the clarity you need with more than 15 years of expertise within the industry. We're proud to have the best customer service in the field of Light entrepreneurship to guide you and we've outlined our service promises, which we abide by on a daily basis to make sure you get the help you need without unnecessary delays.
Transparent pricing
When it comes to money, none of us like unexpected surprises- neither do we. In comparison to the current market leader in the industry, we're the cheaper option. Our pricing includes everything you need to be a successful Light entrepreneur: no mandatory costs or additional fees, cancellation fees, fixed costs or unexpected expenses. You can cancel at any time, therefore using our service is flexible.  
Start light entrepreneurship right away
Would you like to become a light entrepreneur? You can register in Eezy's service free of charge, and without any obligations. Start right away or take your time to take a closer look. You only pay the service fee when you are paid a salary.